The Time-Proven Immunity Advantages of Bone Broth
Posted by STEFANA - KABANA BURLEIGH
Our grandparents, great-grandparents and great-great-grandparents swore by the benefits (and flavour) of home-made bone broth. They boiled bones (combined with other natural goodies) for hours to extract maximum flavour and goodness. It was used in soups and stews and was a time-honoured tradition.
In our modern, fast-paced lives, this tradition and skill has been replaced by using stock-cubes, stock powder and liquid as available on the super market shelves. These are often filled with nasty preservatives, chemical flavourings, a too-high fat content and a lack of the nutrients that make the real bone broth so important. They are very poor substitutes indeed for the real thing.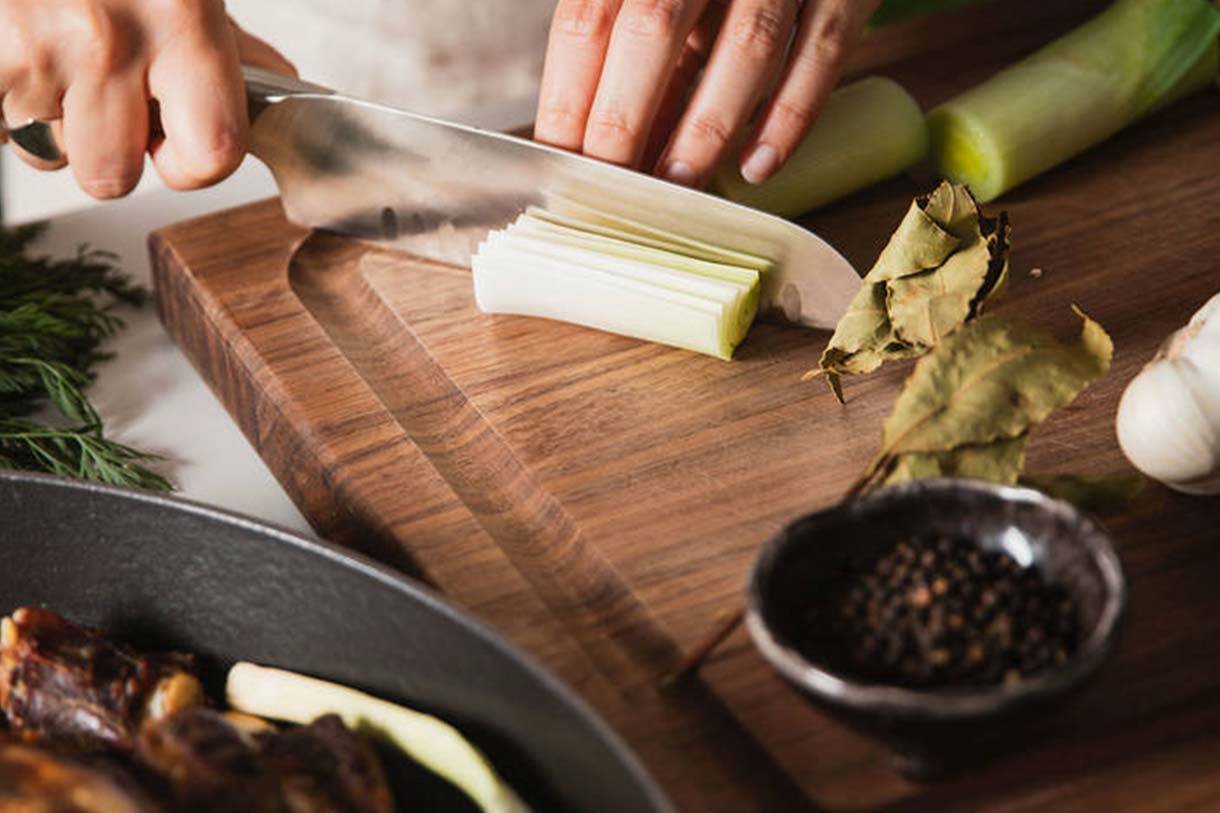 RETURNING TO TRADITION - THE MODERN WAY
The use of Bone Broth is making a resurgence in cooking, not just as a natural flavour enhancer, but as a dietary supplement that boosts your metabolism, nutrient absorption, and immune system.
Gratefully, you don't have to do the time-consuming work involved in making your own (unless you want to!). Australian made, organic, chemical and preservative-free bone broth is available – if you know where to look.
We have sourced a fantastic one for you. Made locally on the Gold Coast in Queensland, our broth combines ancient wisdom with advanced modern knowledge to give your body the punch it needs to push through modern stress.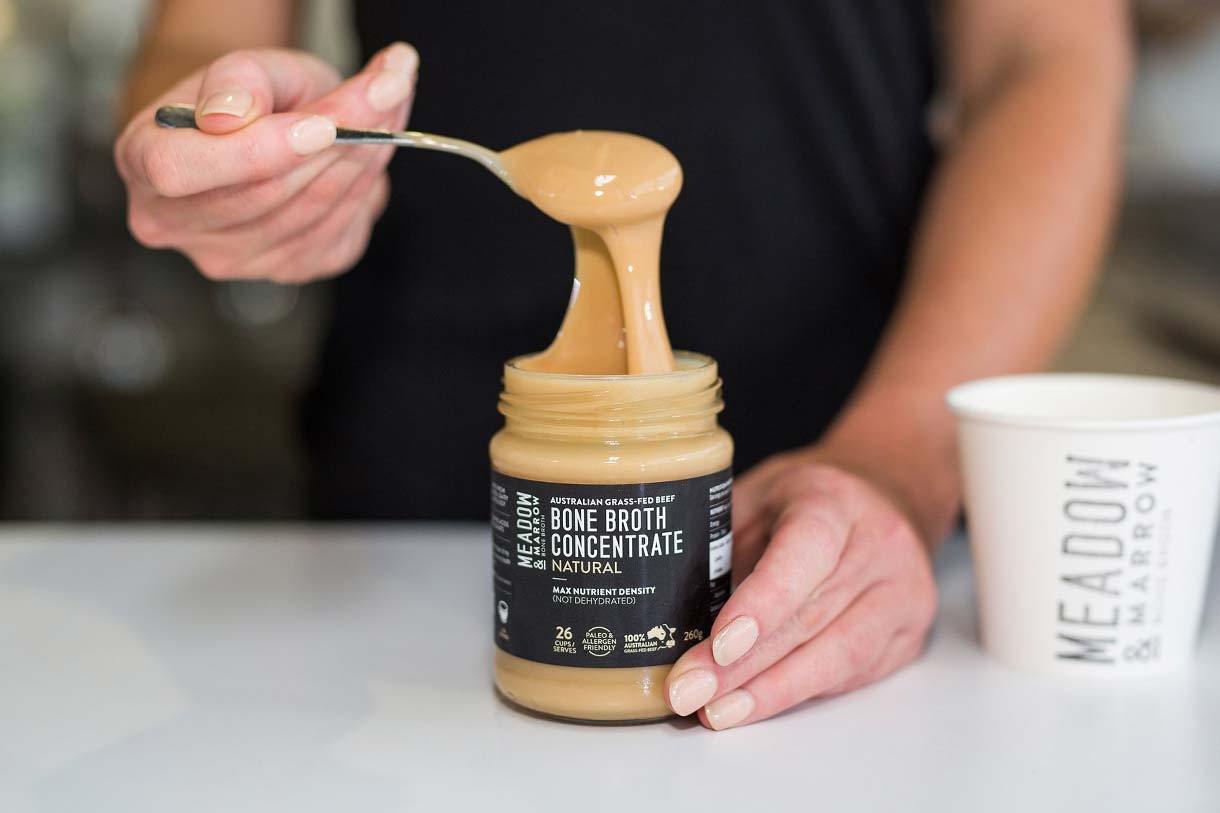 Bone Broth Concentrate Natural and A.M. Cleanse Available For Pick Up In-Store - West End
Please call 0488 550 338 to order yours!
---
Simply add to a meal as you would normal flavour, or dissolve a teaspoon into a mug of boiling water for the perfect pre-work-out boost or 3pm pick-me-up. The high protein levels suppress appetite, stopping those sugar cravings, while giving you a hit of vital nutrients. A teaspoon in hot water makes the perfect cup of soup, so with Winter coming, cosy up with a cuppa that your body, and family, will thank you for!
BUILD UP YOUR FAMILY
Just one teaspoon of our wonderful broth has ten times the amount of amino acids that you would get from a serve of eggs, tofu, soy, buckwheat, quinoa, or dairy!
We all know how important Amino Acids are to:
• build and maintain muscle,
• transport nutrients,
• prevent illness,
• ease digestive problems,
• help with fertility issues,
• mental alertness and
• have many other health benefits.
Keep a spare in the pantry!

The perfect zesty start to your day and all natural flu killer for when you're feeling under the weather. A.M CLEANSE kills two birds with one stone combining all the benefits of Bone Broth with traditional alkalising and immune-boosting superfoods - lemon, ginger, organic apple cider vinegar and turmeric - for the ultimate morning tonic.
Directions: Hot - Add one teaspoon to a cup of hot water and stir. Cold - For something refreshingly different (especially in the warmer months), add one teaspoon to an empty glass (if the broth has been in the fridge, let it sit for a couple of mins at room temp), add sparkling water, ice and top with a slice of lemon. So refreshing and delicious!
Ingredients: 100% Grass-Fed Beef Bones (82%), Naturally Evaporated Sea Salt, Ginger, Turmeric, Organic Apple Cider Vinegar, Black Pepper, Lemon Myrtle.
---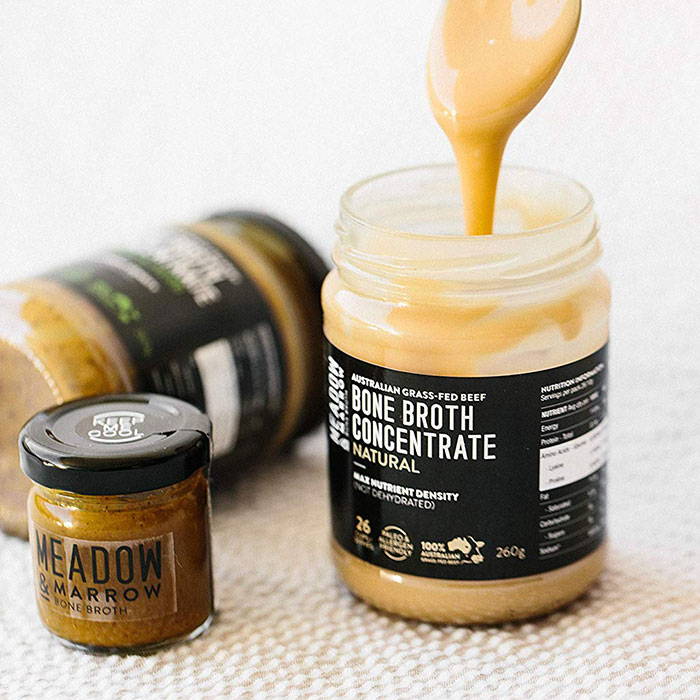 Bone Broth Concentrate Natural and A.M. Cleanse Available For Pick Up In-Store - West End
Please call 0488 550 338 to order yours!
---
Recipe of the Week:
Weeknight Rotisserie Chicken
and Gnocchi Soup
Collection 2019
Sale 70% Off
Title for image