The Essential You Didn't Know You Needed
Posted by PAT RACCO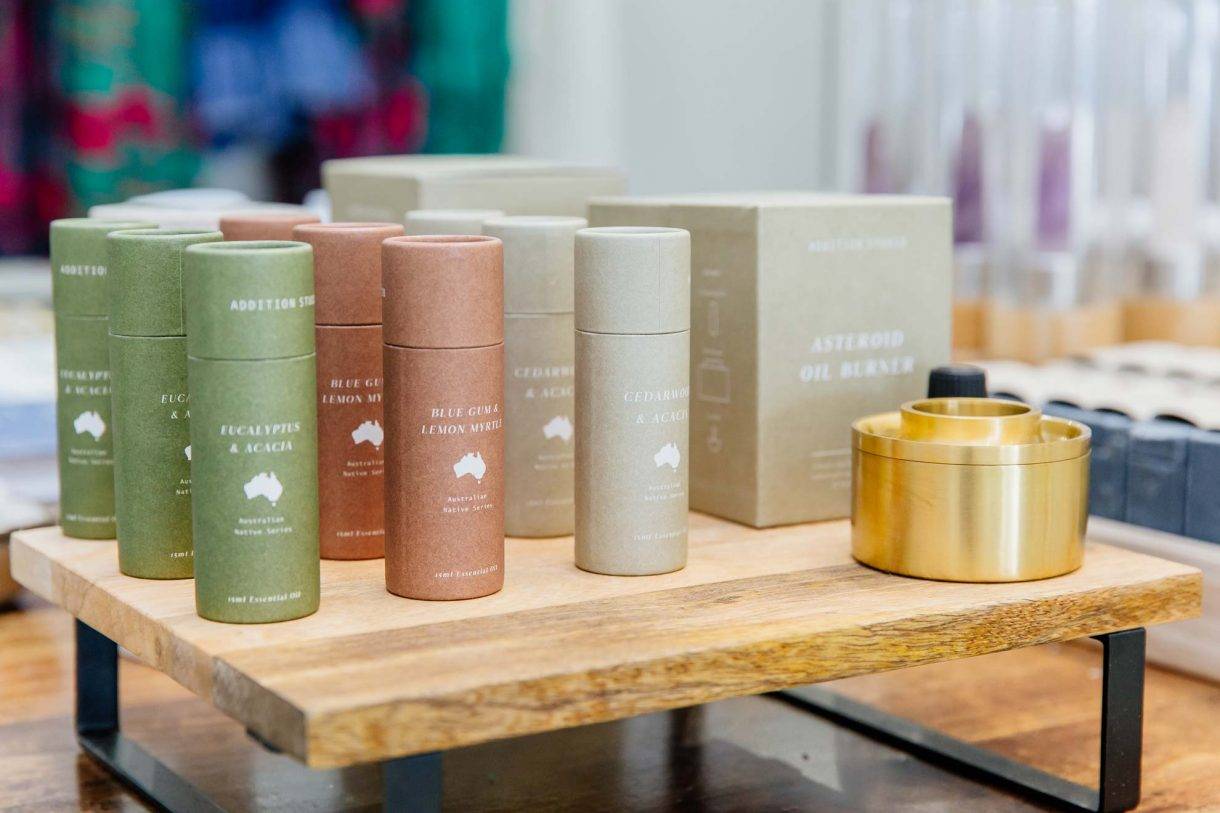 Essential oils have been around for years, but recently they've burst back into a lifestyle trend, and we' are very happy about it. Extracted from many different natural sources these pure oils are a holistic pick-me-up with plenty of proven benefits relating to problems we encounter in our fast-paced lifestyles. It all comes down to aromatherapy and the science of smell including how the scents affect us.
When we smell a scent, it heightens an emotion or ignites a memory – that's why you we associate perfumes with people or moments in our lives. The powerful and pure ingredients that essential oils hold can ease anxiety, stress and insomnia, among other things.
Every essential oil has a different purpose. Here's your guide to our favourite at Kabana: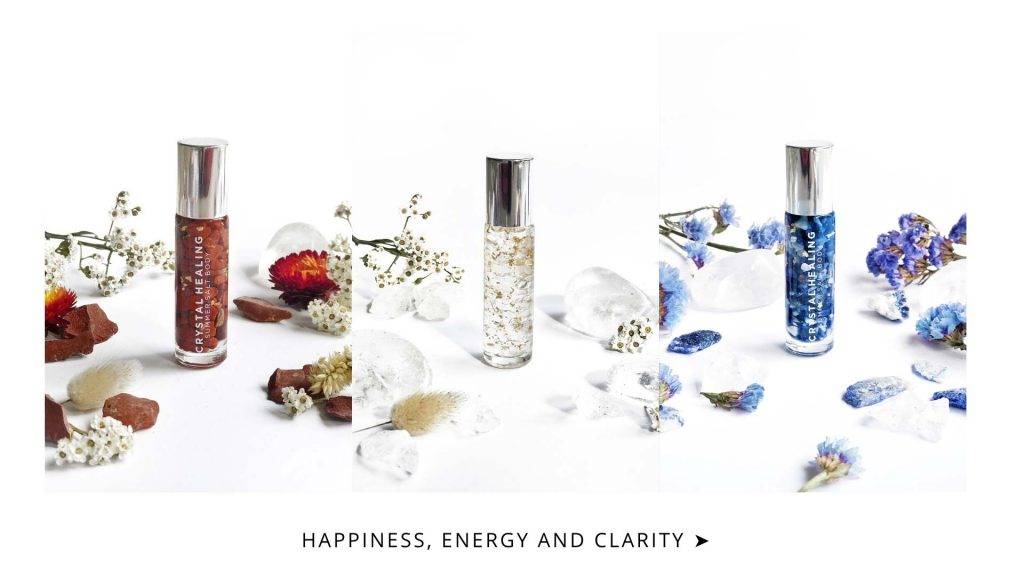 Whatever the reason for your mood, aromatherapy will always help. Essential oils are natural mood boosters which in turn will promote healing and increase your energy levels. To relax your mind and stop racing thoughts after a long day at work, use essential oils to treat yourself to some time out with a few drops.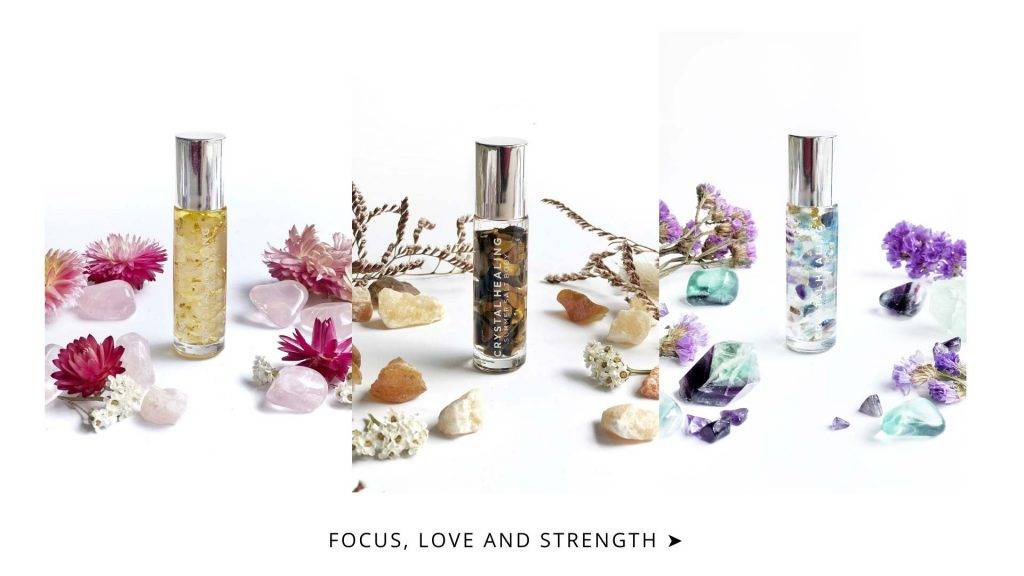 Aromatherapy plays a powerful role in relationships – in fact, some essential oils are so good at sparking passion and assisting in setting intentions. Focus and concentration are hard to achieve in a busy world, the use of essential oils will act as a refreshing change to the attention that we all need to showcase in our bustling lives.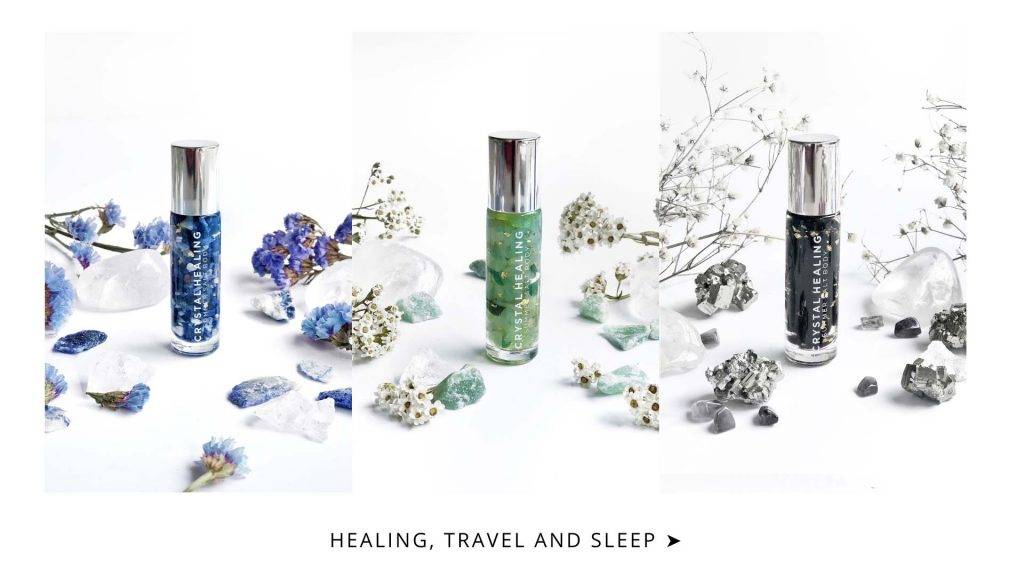 Anxiety and stress is inevitable to some extent in everyone's lives, though some of us struggle with it more than others. When anxious thoughts creep in, essential oils can help to ground you. Sleep is one of life's most awarded pleasures – yet we toss and turn. If you're nodding your head, essential oils might help you to fall – and stay – asleep the natural way. Essential oils are also a huge asset when travelling; they can help you combat the fogginess that comes with jet lag. For the optimum effect of essential oils, we suggest they are applied directly to the skin or dabbed on the wrist, back of the neck and temples. And adding drops of the pure oils to your favourite beauty products is yet another brilliant use we have come to love.
Collection 2019
Sale 70% Off
Title for image