stylist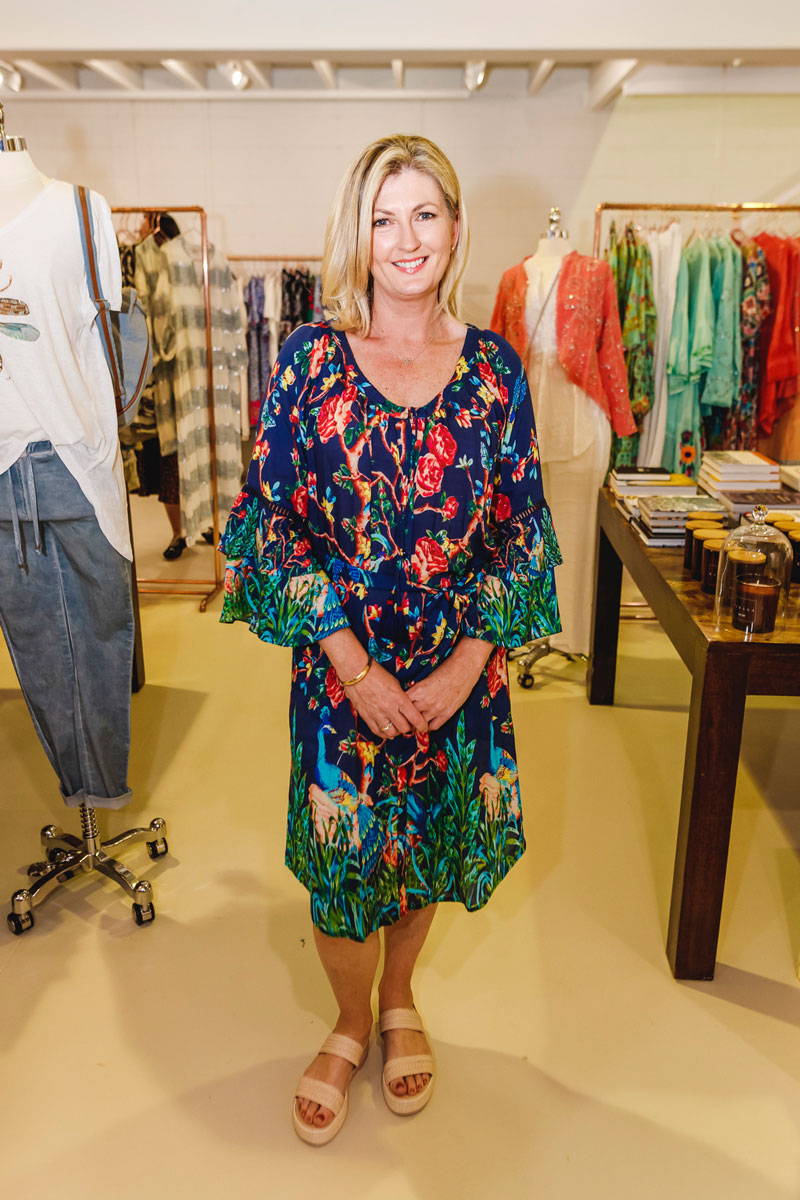 Looking to update your wardrobe this season?
Let our Personal Stylist and Fashion Designer, Tyler Swan, work with you to transform your look this summer. Tyler Swan has years of experience working with and designing for women of all shapes and ages.
Stylist Tuesday's provides you with a firsthand experience of what it is like to have access to your very own Personal Stylist that is completely complimentary. Each Tuesday, Tyler will be located at our brand-new West End store.
Feel free to pop in, say hello and seek her advice on any wardrobe updates, style advice or burning fashion question you may have.
Please email stylist@kabanashop.com to reserve a one-on-one experience.
How much does it cost me?
Nothing, it's totally free. And you don't have to buy anything if you don't want to.
How do I cancel a session?
In case you can't make it for whatever reason, please send an email to stylist@kabanashop.com. Ideally and if possible, we would appreciate at least a 24h notice, so other customers may have an extra chance to book a session with Tyler.