Dressing For Your Body Shape
Posted by GRACE ANDERSON
Dressing to suit your body shape can be hard work, (as we know) everyone's body shape is extremely unique and beautiful. We believe fashion is all about feeling great in what you wear and expressing yourself through your clothing. To help you find pieces for your body shape, we've created a guide to help you.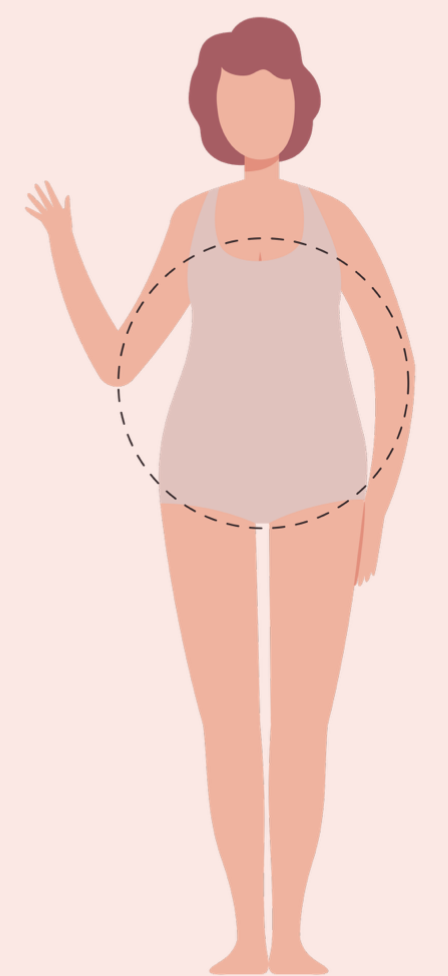 THE APPLE
The Apple body shape is more rounded throughout the mid-section of the body. Pieces that skim over the midsection of the body without clinging is the perfect fit for the apple figure. Items that accentuate the empire line or are an A-line or bias cut are the perfect shapes for the apple as they take the attention away from the mid-riff.
---
---
THE PEAR
The Pear body shape is a smaller bust and wider hips. Clothing pieces that are roomy and fall away from the hips on the bottom half of the body are perfect as it will streamline the bottom half. Wrap dresses or 'fit-and-flare' shapes are great as it defines the waist and flounces in the skirt.
---
---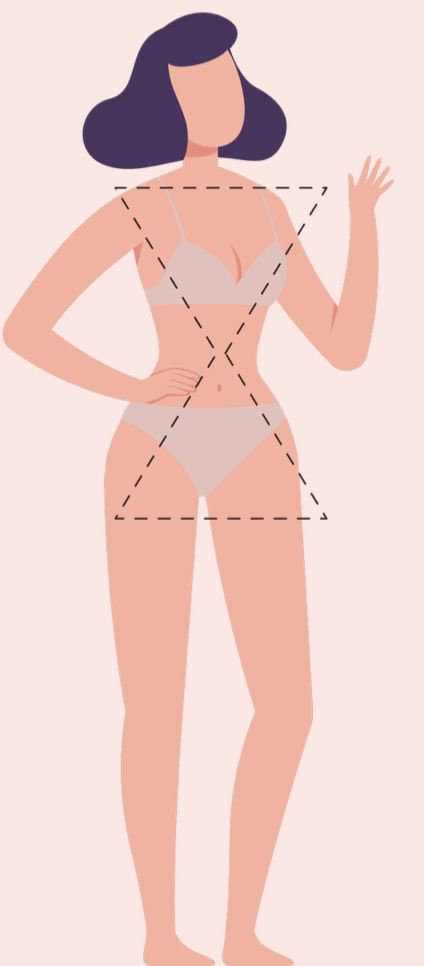 THE HOURGLASS
The Hourglass figure has both bust and hips with a smaller waist. Dresses that are fitted to the body and accentuate the waist are perfect for the hourglass figure. Waist belts and wrap dresses will show off your unique shape and accentuate your curves.
---
---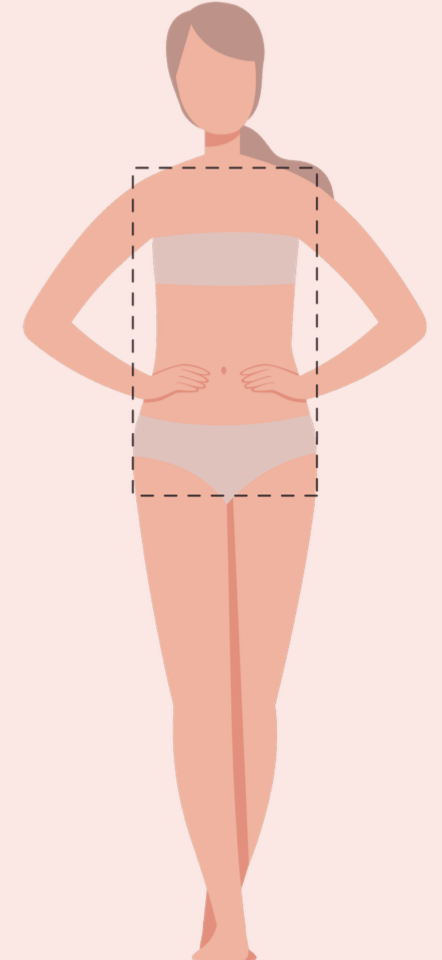 THE LEAN COLUMN
The Lean Column figure is a straight up and down figure. Dresses and skirts that flare from the hips will help to add volume and shape to the body. Shift dresses and straight dresses will also be perfect for this figure as these shapes will flow seamlessly over the hips. Wrap dresses and belts are also a perfect way to bring in the waist.
---
Collection 2019
Sale 70% Off
Title for image